London:
Ministries:
Other:
Preteen and Teen Camps 2017 Save the dates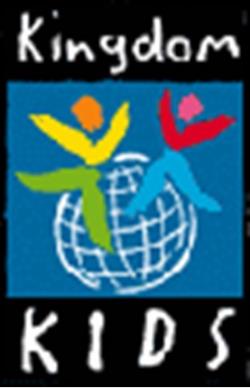 ICC Missions organises two youth camps every summer. . The dates coincide with the only weeks of the year when all children from the UK and Ireland are on holiday at the same time!!

This year Preteen camp will take place at Newland Park, Chalfont St Giles, Buckinghamshire and Teen Camp at Dukeshouse Wood, near Hexham, Northumberland.
The camps are Bible-based with lessons centred around the chosen theme.

Please save the dates.

PRETEEN CAMP - Tuesday 25 July to Friday 28 July - 4 days and 3 nights residential (transport under own arrangements)

Preteen Camp is for children aged between 10 and 12 years old. (Children who turn 13 in August are welcome to attend either preteen or teen camp, whichever camp you believe would be more appropriate for your child).
There are bible lessons, fun activities, games and spiritual lessons, camp fire nights and a themed party night on the last evening. During the day the children are in small mixed groups headed up by adult volunteers. Life-time friendships are begun.

TEEN CAMP - Sunday 30 July to Sunday 6 August - 7 days and 6 nights residential (transport under own arrangements or coaches from central London and midlands)

Teen Camp is for children aged 13 years and above. The teens grow in their faith in God and their friendships. Each teen becomes part of a team for the week; a small group with adult mentors. There are fun sport activities, art activities, a talent show, bible lessons, camp fires, a party, daily devotional times, guest speakers and lots of laughter.

Newland Park is a former teacher training college set in 80 acres of land. 2017 will be our 4th year there. Accommodation is in twin, triple or 4 bedded rooms. Boys are with boys and girls with girls in separate buildings.
Dukeshouse Wood is an 18 acre park residential outdoor activity centre situated on a beautiful fell-side. We will use the adventure park and grounds. Accommodation is in en-suite dorms sleeping from 4 - 10.